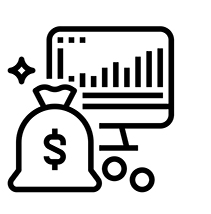 Business
Partnership introdution Joint Ventures establishment Funding and Investment opportunities Market and business introductions
Let's work together to
enhance business
ecosystem.
ENQUIRE
Visiting Israel?
Start customising your
experience today.
PLAN A TRIP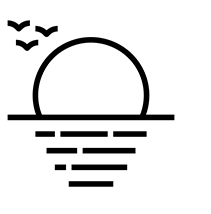 Business
Partnership introdution Joint Ventures establishment Funding and Investment opportunities Market and business introductions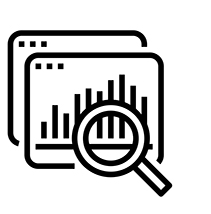 Insights
Discover insightful information about Thailand and Israel flourishing business scene.
Know more about
business scene in
Thailand and Israel.
GET INFO
Expose your business,
raise your profile and
find new partners.
GET STARTED
Communication
Unrivalled possibilities for connecting with local business network and professionals in Thailand and Israel.