---
Students
Exchanging knowledge and learn more about the skills of the future.
Startup Company
Expand your market quickly through local network and supports.
Business Owners
Exclusive services including outreach, legal supports and market insights
Corporates
Discover great technologies to accelerate digital transformation.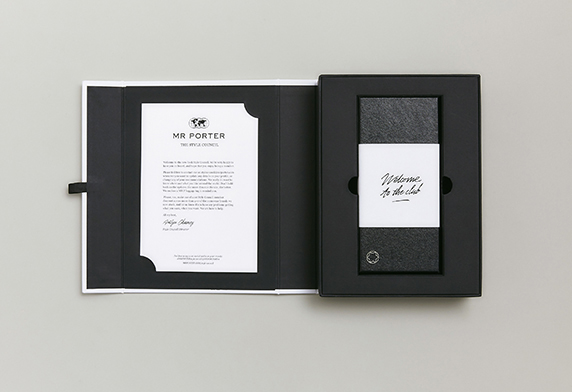 Hundreds of businesses and individual have join the Chamber. Join us today and grow your contacts, seal more deals, get the inside track, raise your profile and access expert advice and guidance.
Network
Make the right introductions. Meet more people. Win more business. Build more partnerships.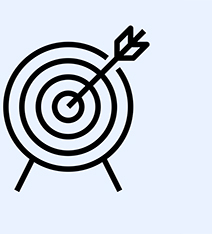 Outreach
Target your marketing. Raise your profile. Share your news. Promote your business. Find new customers.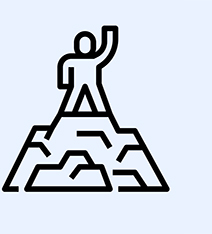 Influence
Join the conversation. Influence at the highest level. Be seen and heard. Take control. Drive change.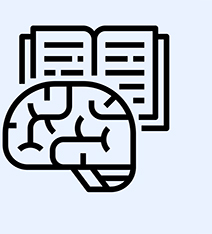 Knowledge
Learn from other businesses. Always have the right information at the right time.
---
INDIVIDUAL
students and solo founders
3,000 THB
/ yr
GO INDIVIDUAL
1 membership account
Membership Welcome Package
Individual membership pin
Receive news and updates from THISCHAM.
Participate in all THISCHAM events at special rate.
Get introduced to business networks.
Exclusive Invitation to participate in AGM.
Special price for all services offered by THISCHAM.
Receive special discounts from partner stores.
CORPORATE
small to large enterprises
6,500 THB
/ yr
GO CORPORATE
1 membership account
Membership Welcome Package
Corporate membership pin
Everything in INDIVIDUAL plus
Offer your products or services to members.
List your company in business directory
Right to vote THISCHAM board of directors.
Participate in selected event organized by Israeli Embassy.
I don't want to join a member now but
I'm interested to receive updates from you.
---
After submitting your membership applciation, these are things you need to do next: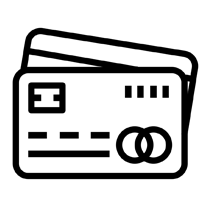 Confirm Payment
Make sure that the payment for your membership is completed and received by our staff.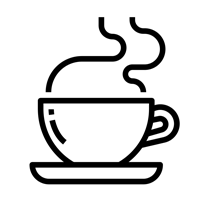 Welcome Chat
Our team will call you to welcome on board as a new member.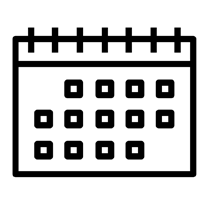 Join Activity
Feel free to join our activities or request for any services you might need.
If you still have more questions, please feel free to send us an email.