---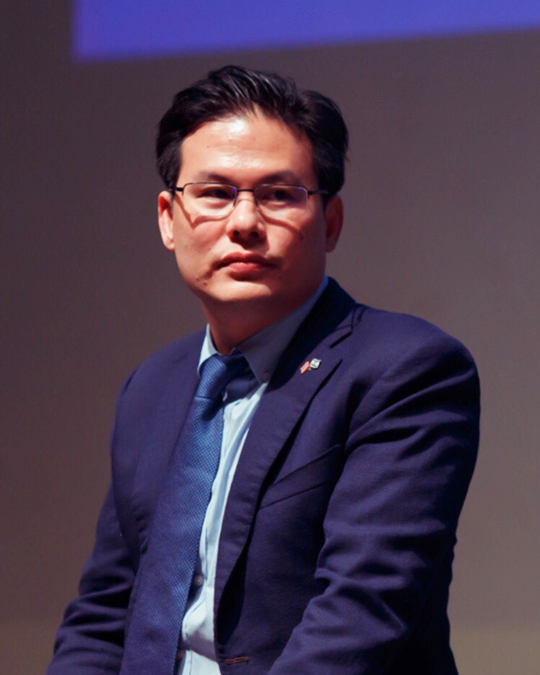 Greetings and welcome you all to Thai - Israel Chamber of Commerce. We are the only member organization, representing hundreds of businesses in Thailand and Israel from startups, SMEs to multi-nationals.
For more than 30 years, we bring business people together across a range of member events. We ensure they get access to the best possible support.
Our members share conversations, experience and connections. We come together to influence and expand the world we do business in. We all grow stronger when we work together.

President
Thai - Israel Chamber of Commerce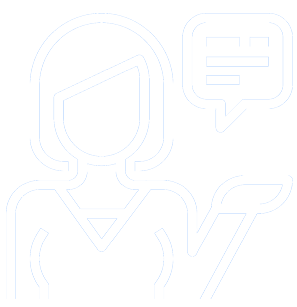 WRITE TO THE PRESIDENT
If you have any enquiries, please feel free to email us. We will make sure all enquiries go to our president.
EMAIL US